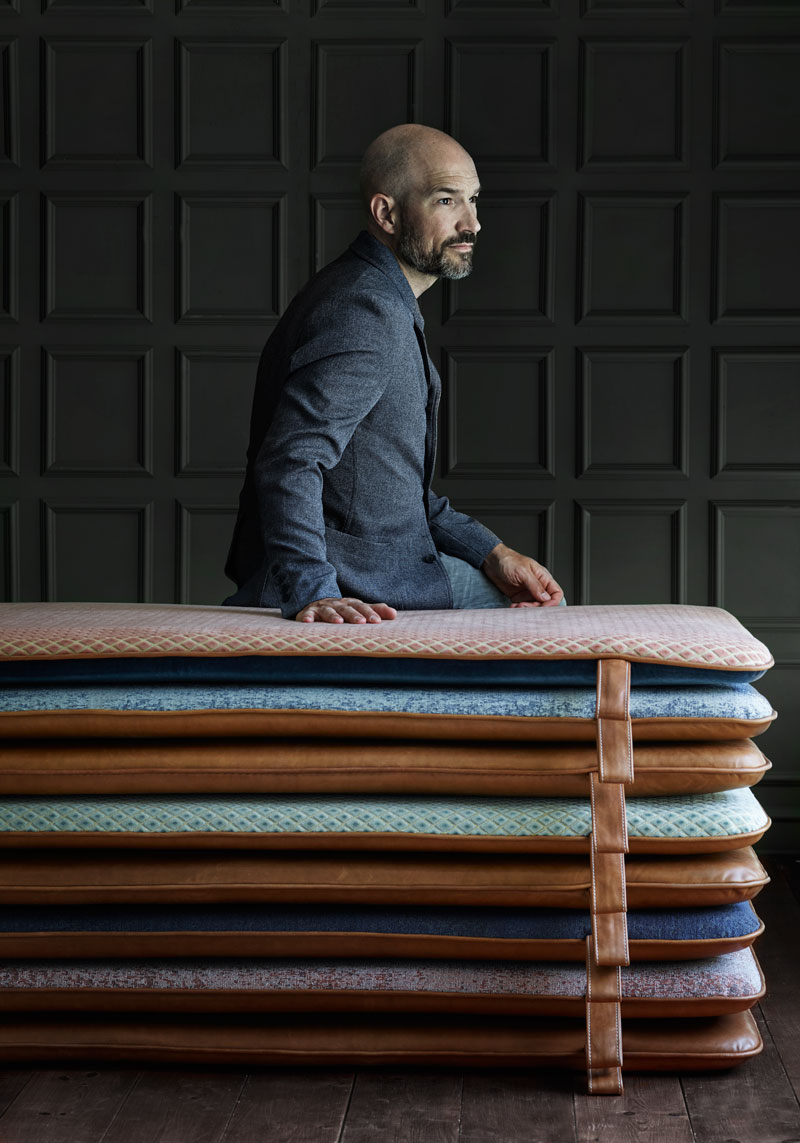 About
BY THORNAM is a design lab founded by head designer Mads Thornam: "In Denmark, we have a proud design heritage that has spawned some of the greatest classics in the world. We are renowned for our craftsmanship, our attention to detail and our unique Scandinavian look, but I have missed alternatives that add new perspectives to Danish design and that excites all your senses, opens your creative mind whilst at the same time challenging 'normality'".
Based on his philosophy we aim to design future classics that make you relax, enjoy life and treasure those rare magical moments of instant bliss with friends and family. Our designs are meant to sooth your mind instantaneously and make you feel at home.
We work with the finest materials that will only become even more beautiful over time and last generations to come.
A sense of detail and craftsmanship go hand in hand in our design- and production process. There are no compromises.
Welcome to BY THORNAM
Read interview with Mads Thornam in the English design magazine INEX to get a glimpse of how he thinks and his inspirations.
DESIGN REGISTRATION
All our products are protected by an international design registration (The Hague System)
The Hague Agreement governs the international registration of industrial designs, that allows industrial designs to be protected in multiple countries and regions.
In short – copycats will be prosecuted
© 2017 – All rights reserved